About us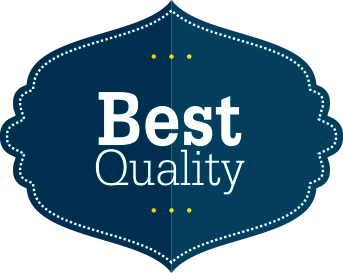 Telefonemedia offers a premium Wholesale VoIP Termination of the international telecommunication traffic. We are glad to offer our customers with a cost effective wholesale VoIP termination rates for international calls to any corner of the world.
Telefonemedia terminates a huge quantities of wholesale VoIP traffic worldwide. Because of our ample telecom traffic in wholesale minutes, we can offer you the most effective international rates on the competitive market, and so you can easily save a large amount as our reseller partner.
Telefonemedia provides wholesale VoIP termination through regular PSTN interconnections with many alternative world's leading telecommunication carriers. Its own distinctive on-line call routing process applies for every incoming call in the highest-quality route for the instant calling offers. As the result telefonemedia is in a position` to supply the most effective quality-cost balanced VoIP call Termination service on the market: the most cost effective rates offered for the wholesale call routes!
After a thorough research and building up relationships with many of the largest VoIP providers around the world, we have come up with a wholesale service that provides low-cost calling solutions to our sellers and resellers telecom service providers, calling card providers and ITSPs across the world. With the help of a dedicated programming team, Telefonemedia allows business owners to provide low cost solutions for outsourcing their international call termination.